Renovations: Adaptive Modification
Since the 1980's Jack Edmondson, Inc has worked with programs like PHDC's Adaptive Modification, Philadelphia Corporation for the Aging, Liberty Wheels and many others providing homeowners who have a permanent disability with accessible bathrooms and kitchens that are tailored to an occupational therapist's design. These types of remodels allow homeowners to live independently in their homes with modifications that suit their needs. Roll in showers, walk in showers, anti-slip tiles, comfort height toilets, tilting mirrors and hand held shower bars are just some of the typical modifications we see for homeowners. Contact us to learn more about the services we offer for adaptive modification. 
Before Adaptive Modification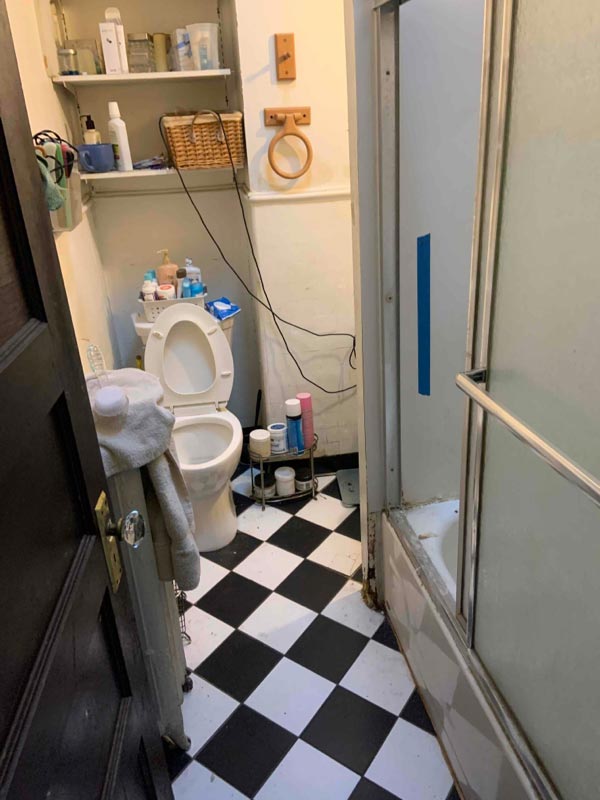 After Adaptive Modification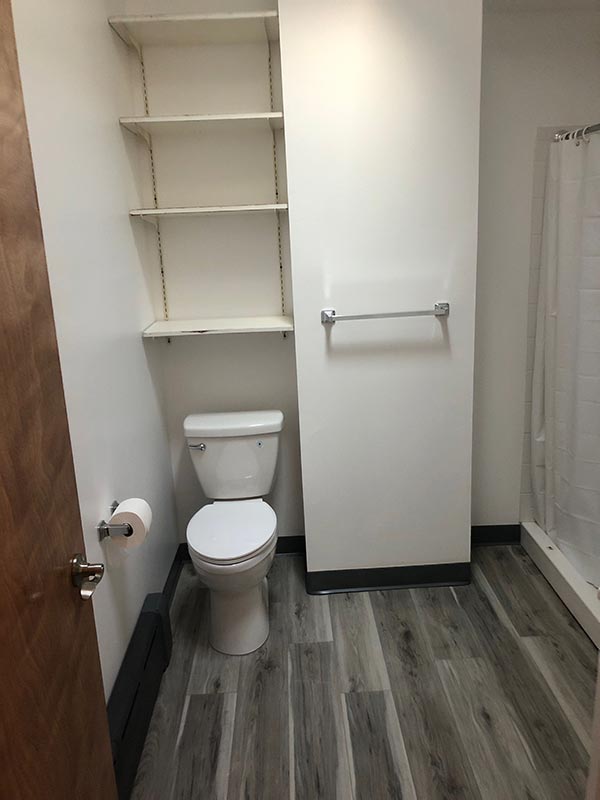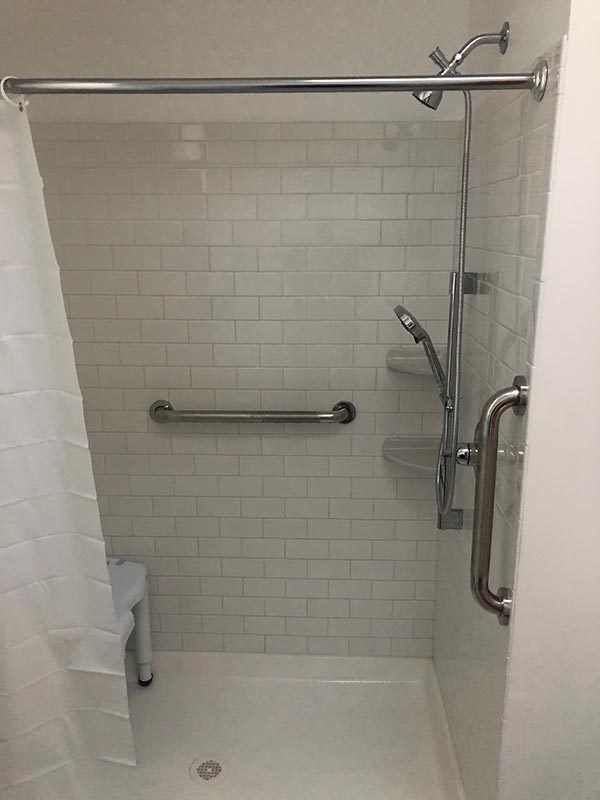 Check out our latest plumbing posts, today. Learn about options, common repairs, installation and savings!

I thought we did the cutest  bathroom that I posted about here, but, we have truly outdone the tiny factor

This is the sweetest bathroom remodel! The whole bathroom had to be ripped out down to the joists and reconstructed.

Here we have a lovely 3rd floor bathroom remodel with a Kohler Wellworth Two-Peice Toilet  and Kohler Brockway Cast Iron