Our services for sewer lateral seal provide demolition contractors with quick and effective lateral sealing services so you can carry on with your demolition project. As per License and Inspections Demolition Permit Requirement, a plumbing permit is needed to seal the sewer lateral at the curb. Call or email today for current pricing for a sewer lateral seal.
Secure Plumbing Permit
Excavate sidewalk and seal existing sewer lateral
Provide verifiable pictures for inspectors and schedule onsite inspection if required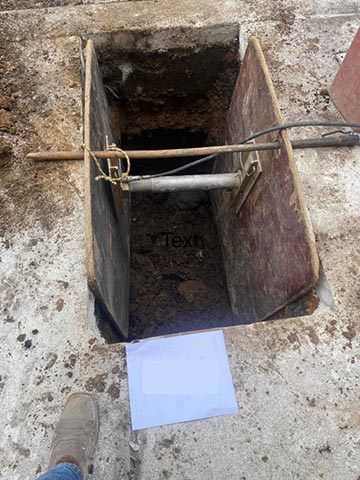 Check out our latest plumbing posts, today. Learn about options, common repairs, installation and savings!

Call today to get on our schedule for backflow prevention testing. Once a year, the Philadelphia Water Department will send …

PECO recently announced that it will begin its pilot program to bring natural gas pipelines to neighborhoods that do not …

Cross Connections Control and the PWD are still sending out letters to remind Philadelphia commercial properties to have their backflow …